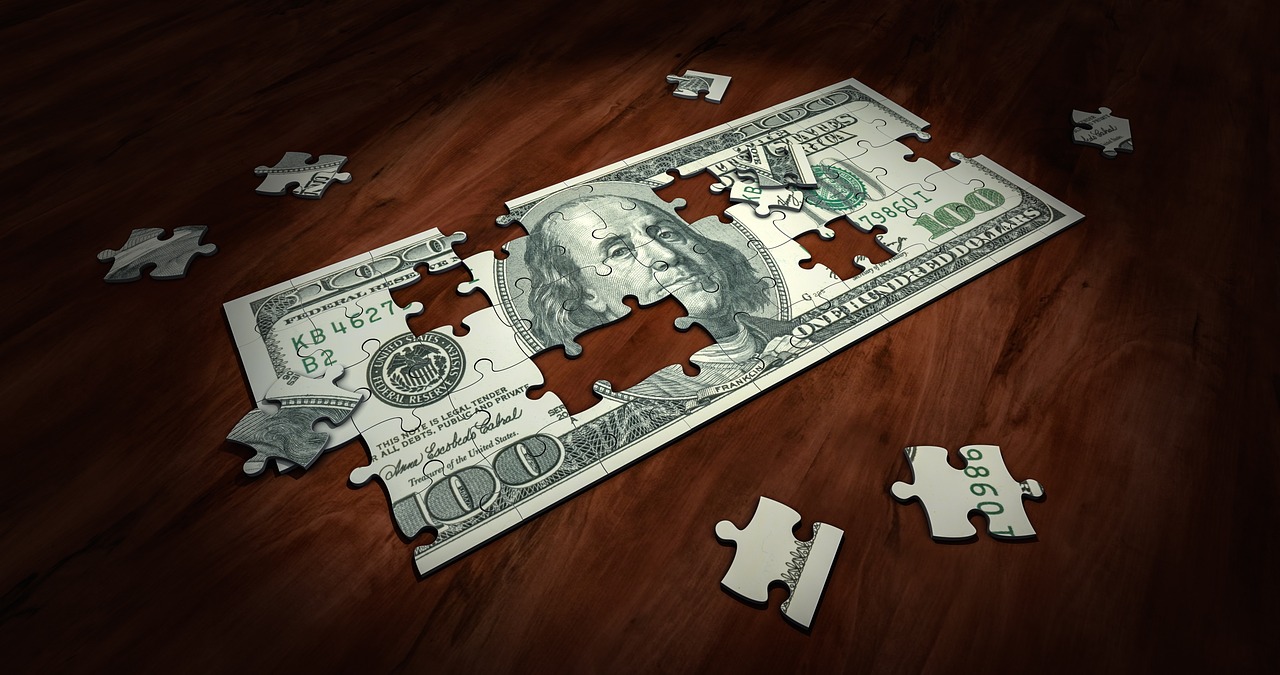 This is the second recession younger people have gone through already. And it's made them a little smarter with their money than older generations. 99% of people under 40 now say saving money is important. The top things they're saving up for are a home, their retirement, to travel, to buy a car, and to pay for school.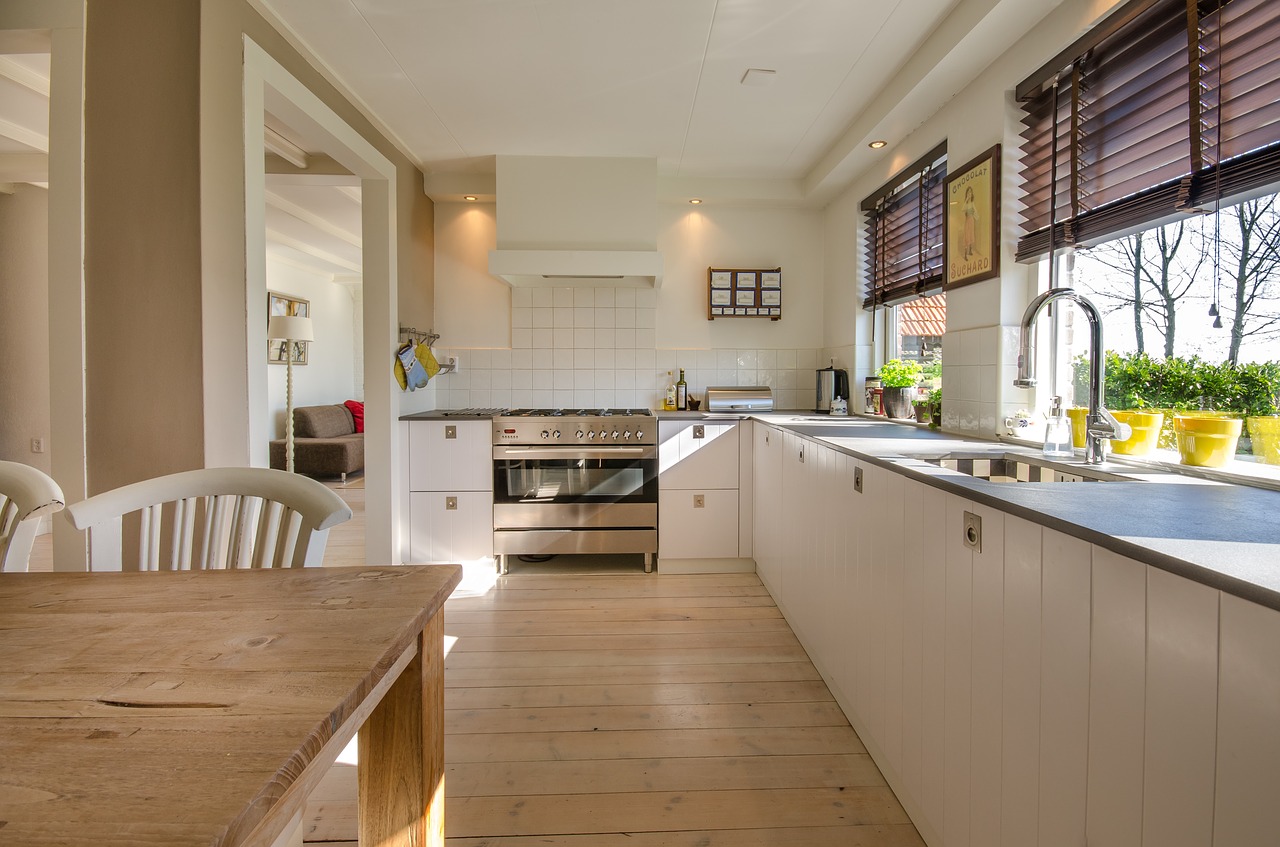 A special crew is hard at work building a woman's dream home in Charlotte. Deborah Adams has never owned a home before and she's getting one thanks to Habitat for Humanity. But her home is being built by a team of all women, which makes it even better.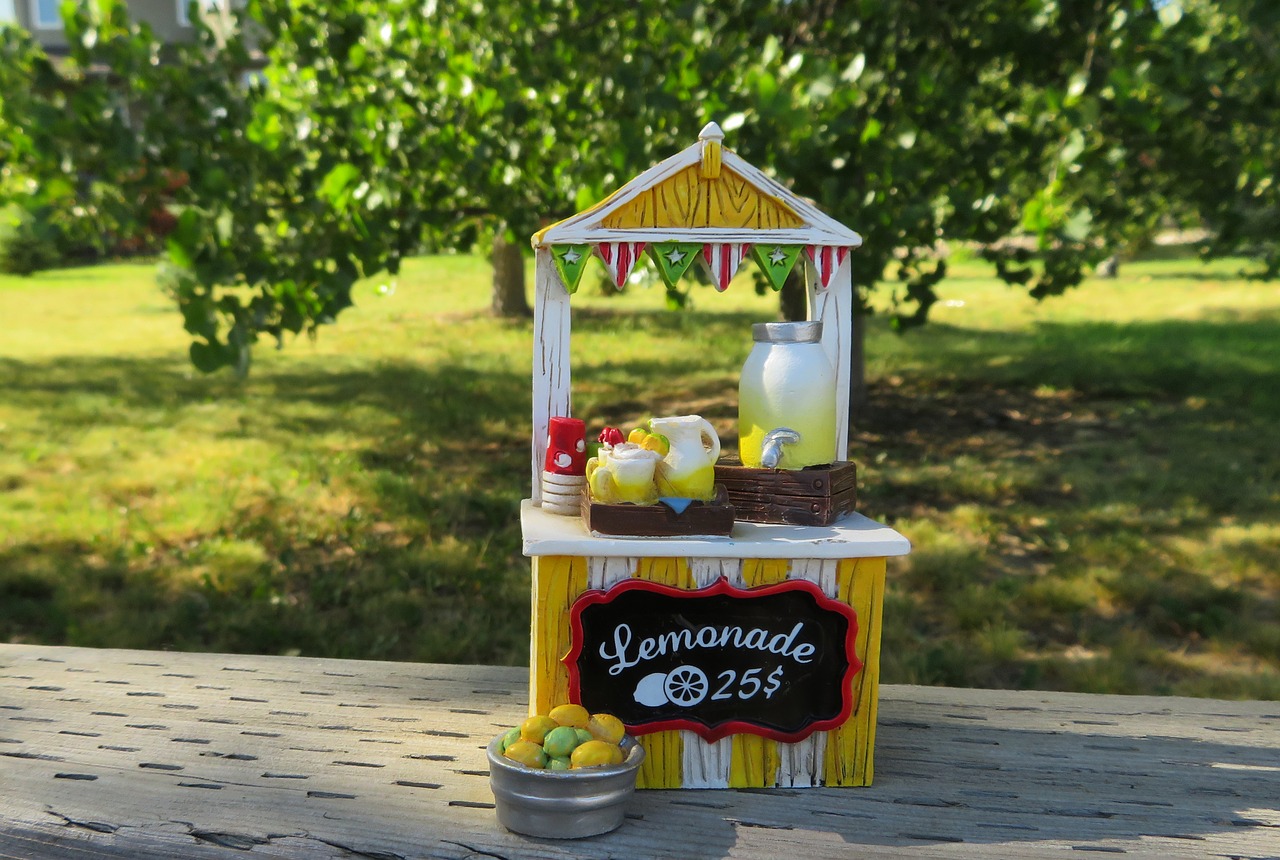 A five-year-old kid near Cincinnati named Cayden Cummings opened a lemonade stand this summer, and wanted to donate the money to buy school supplies for other kids. His principal got a call about it, and assumed they'd get a check for 20 or 30 bucks. But he ended up bringing in over a THOUSAND dollars, and donated all of it.