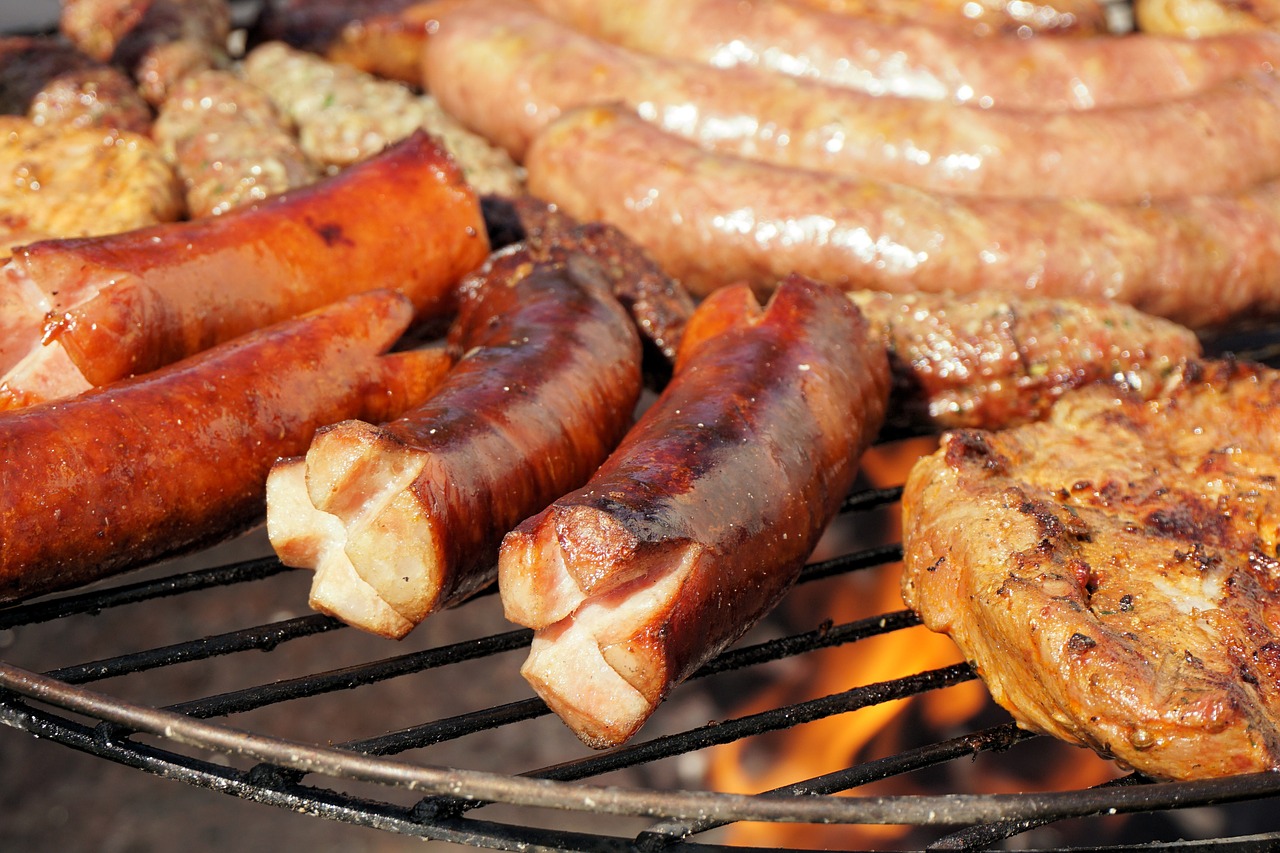 After a recent storm left millions without power in the Midwest, a restaurant owner in Iowa is helping to feed the community. Willie Fairley has been giving away hundreds of meals from Willie Ray's Q Shack. He's been cooking up ribs, chicken, burgers and hot dogs for the hungry – all for free.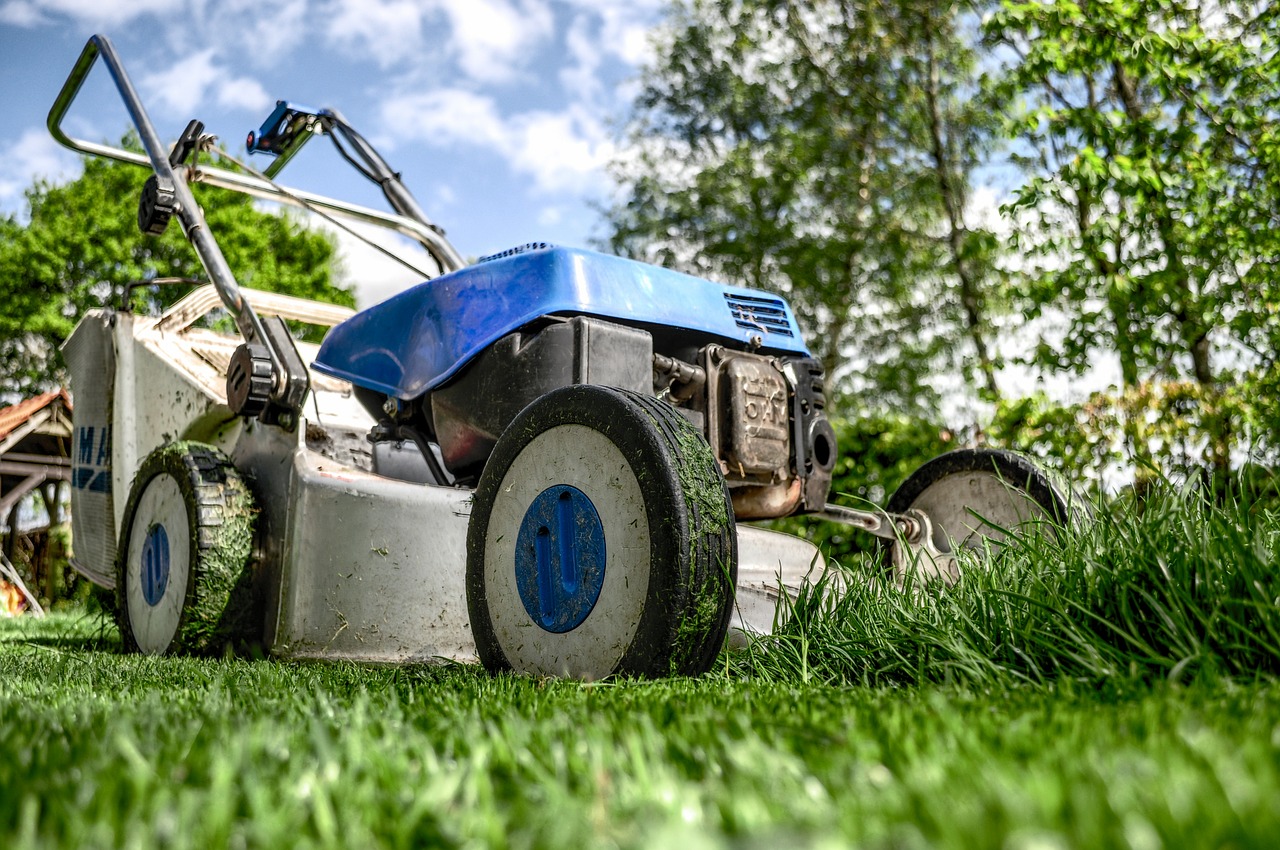 The summer heat got to be too much for someone mowing their grass in Scott, Louisiana. Firefighters responded to a call about an unconscious person in their yard after suffering a heat-related emergency. After getting them to the hospital, firefighters stayed at the house and finished mowing the lawn for them.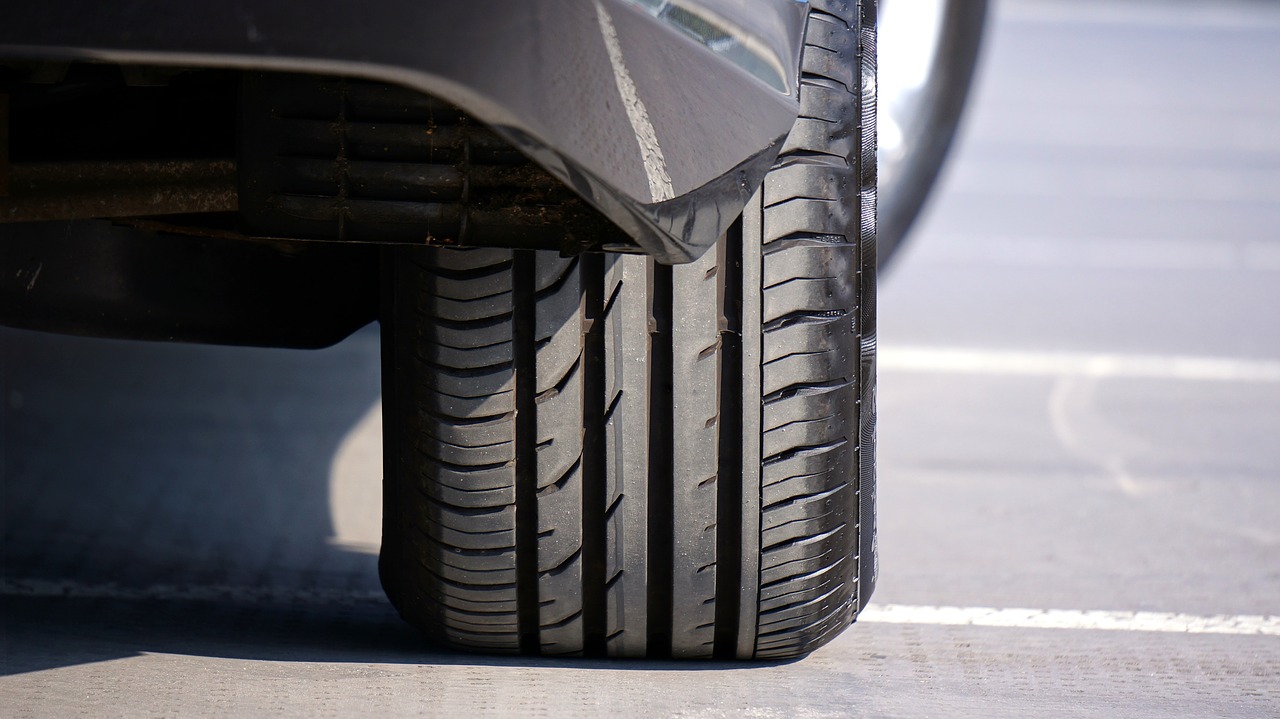 It started with Briana Corriveau getting pulled over for speeding and ended with a police officer's act of kindness restoring her faith in mankind. While getting pulled over, she popped a tire, but Officer Aaron Paradis ripped up the ticket when he saw what happened. He then called a tow truck, took her back to work, then secretly paid the bill at the auto shop for her.