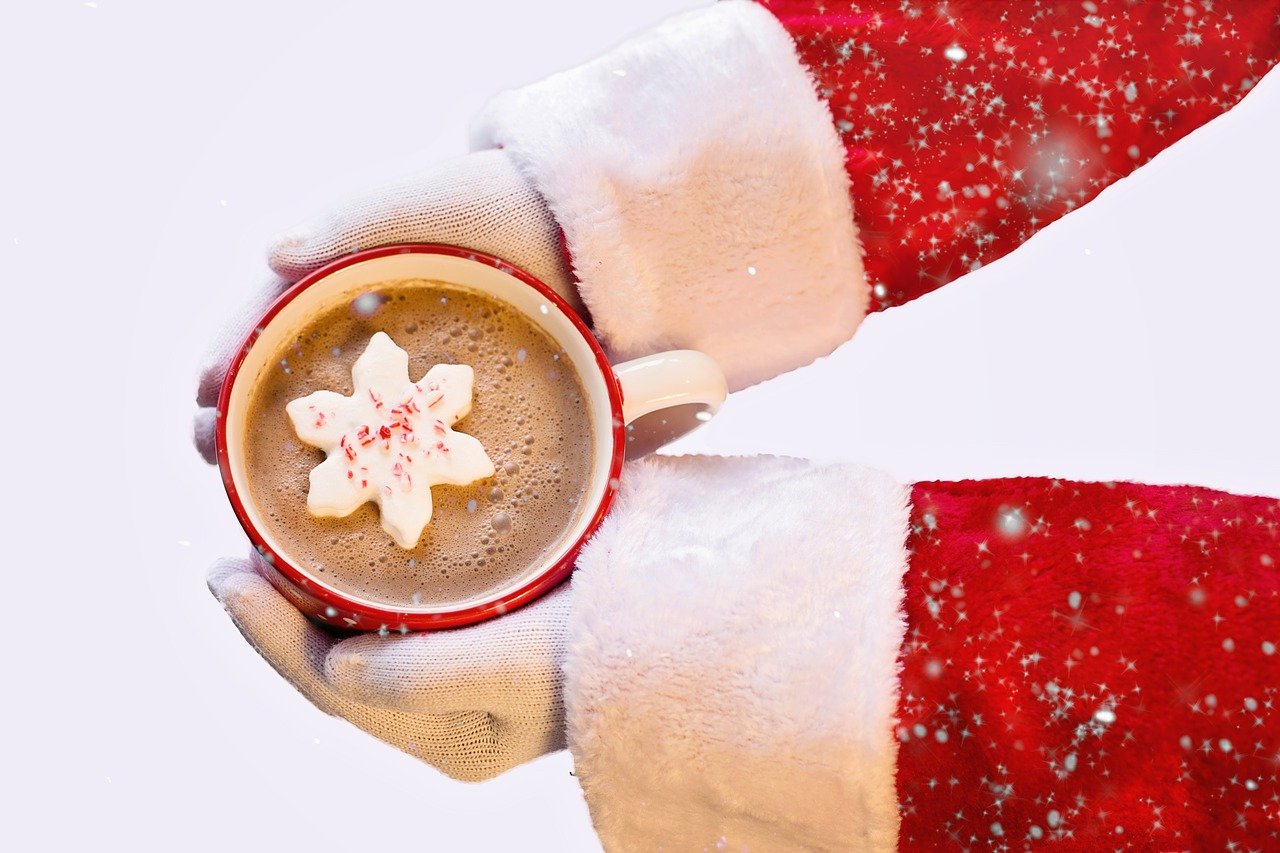 300 people dressed as Santa went fishing on a lake in North Carolina and broke a world record.  The event brought in $15,000 worth of donations for Toys for Tots.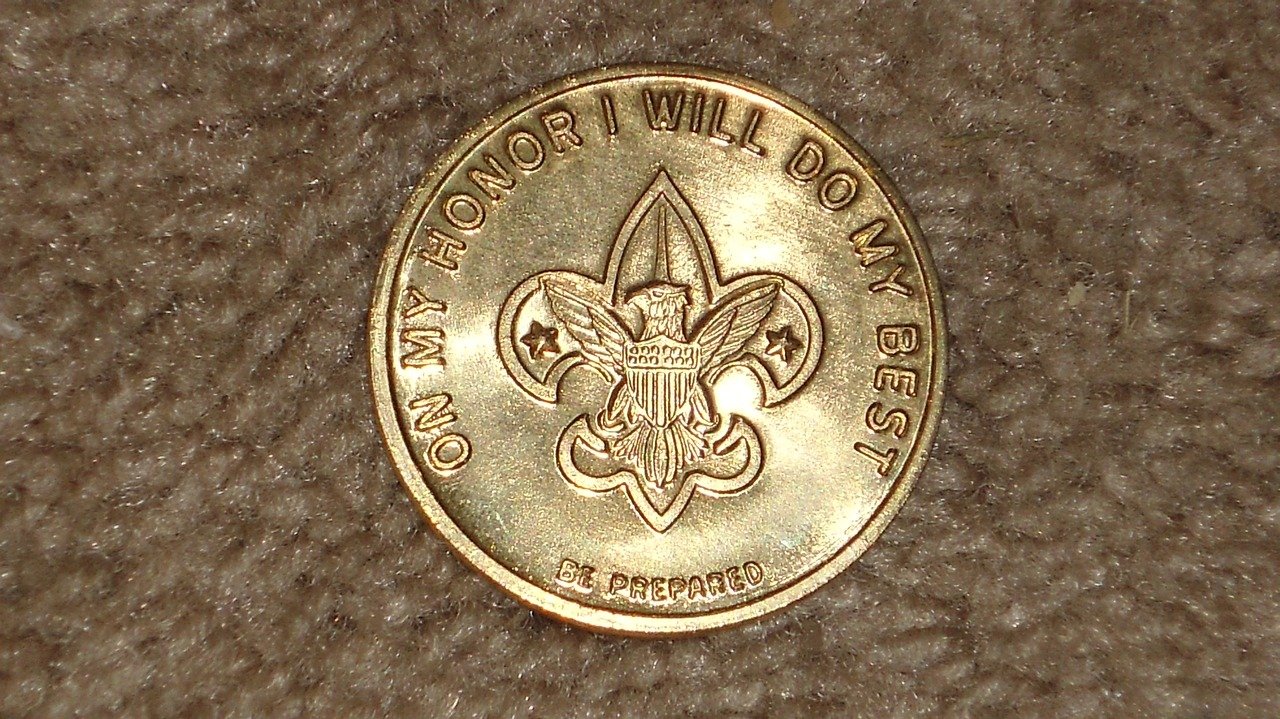 A group of Boy Scouts built a "hugging booth" for a nursing home in Texas.  So now people can hold hands and hug family members who come to visit.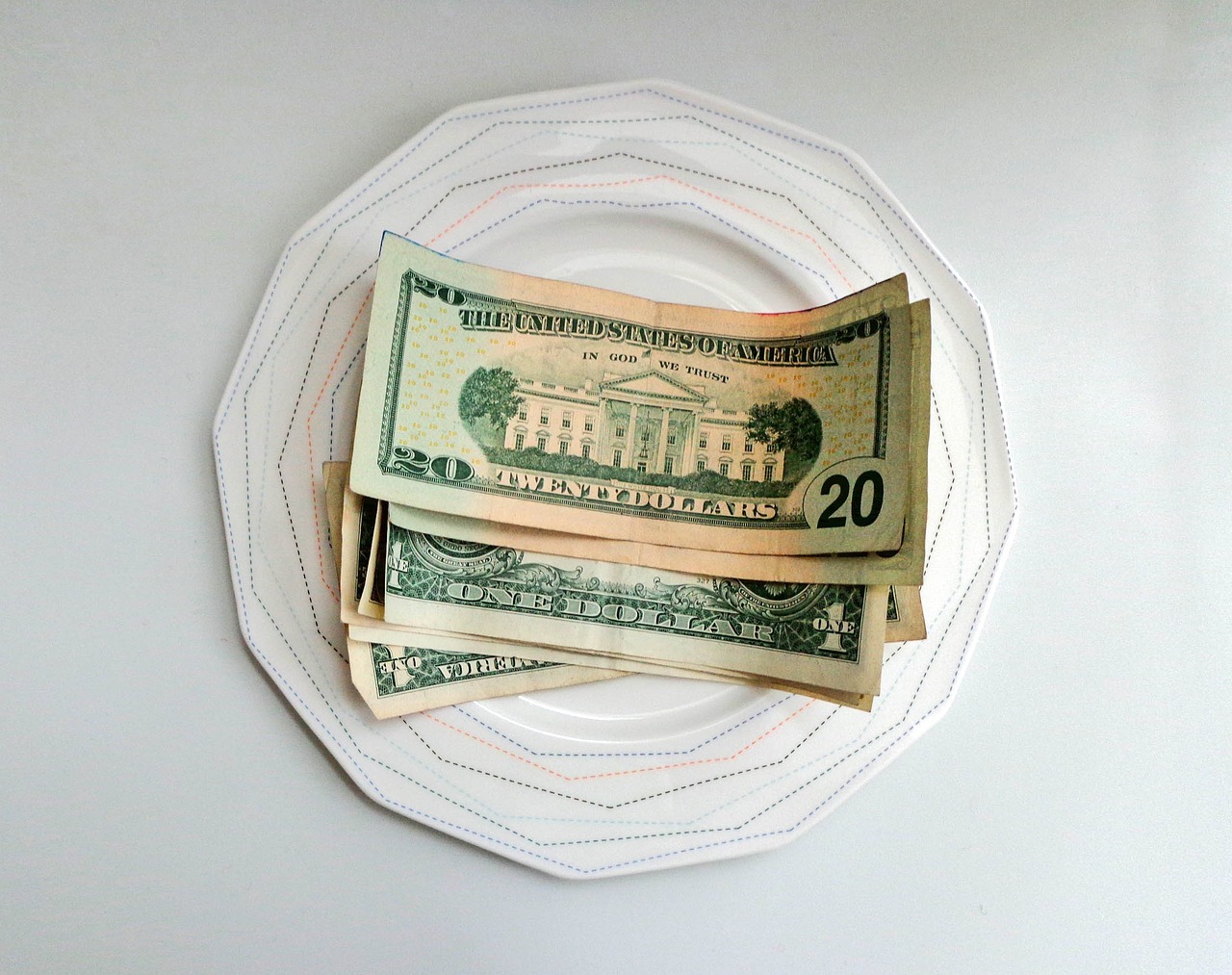 A waitress in Pennsylvania who's going to school to be a nurse was shocked on Saturday when a group paid their bill for $206 . . . and left her a $5,000 tip.