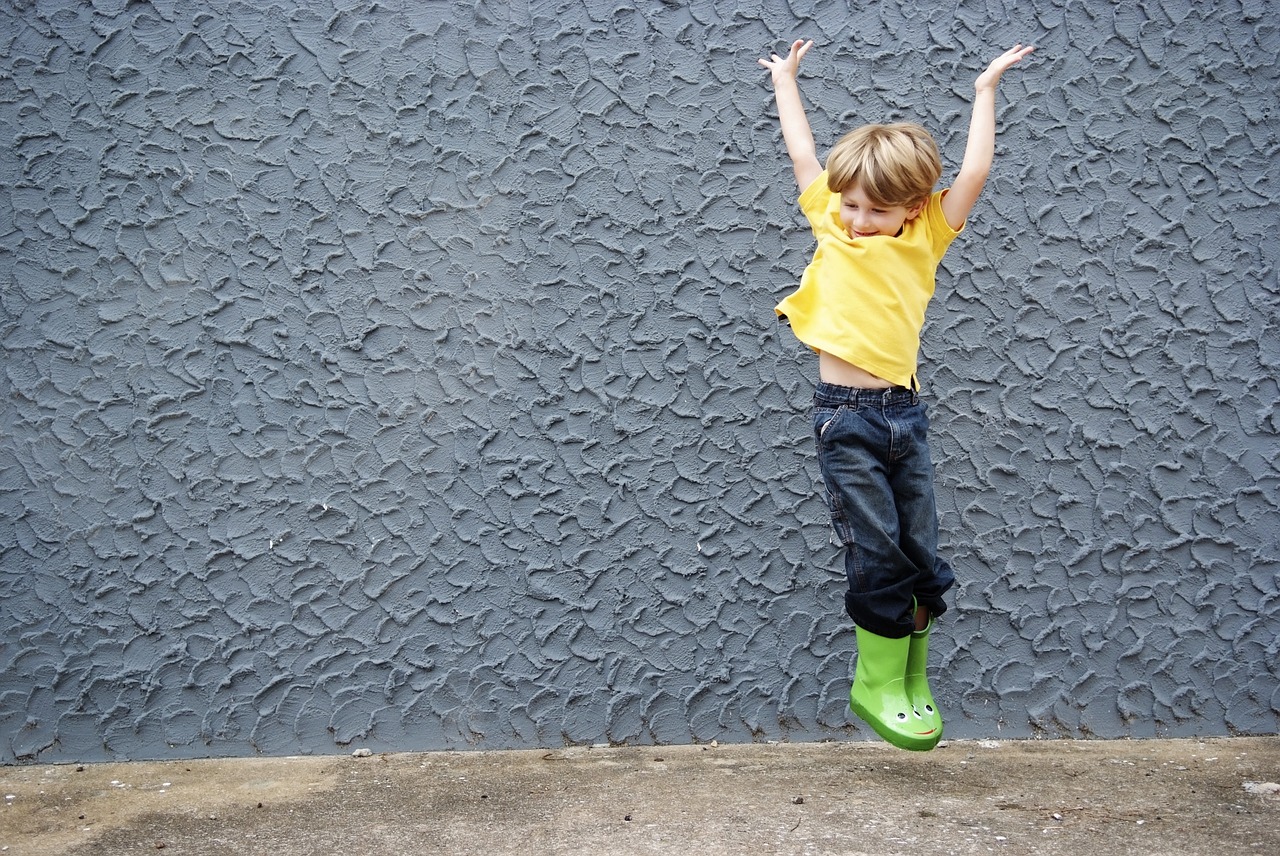 An act of kindness from a neighbor is restoring a family's holiday cheer. Their child's scooter was stolen, but a neighbor replaced it and left a heartwarming note to go with it. The anonymous person wrote, "2020 has been crazy enough. I wasn't about to let someone steal your joy!"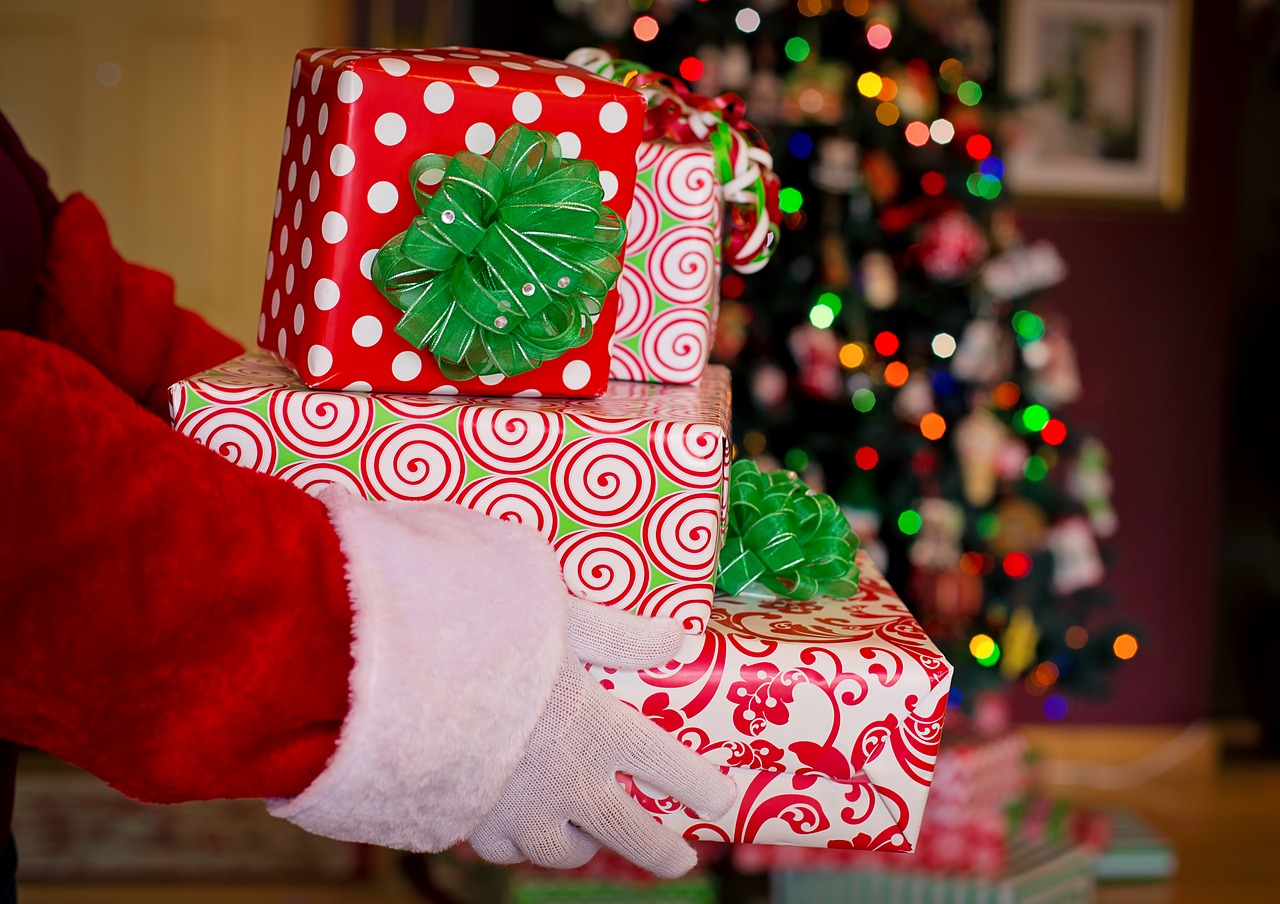 A Secret Santa is giving away about $100-thousand this holiday season, all to total strangers. The anonymous wealthy businessman is doing things differently because of COVID, so he mailed money to carefully selected essential workers across the country.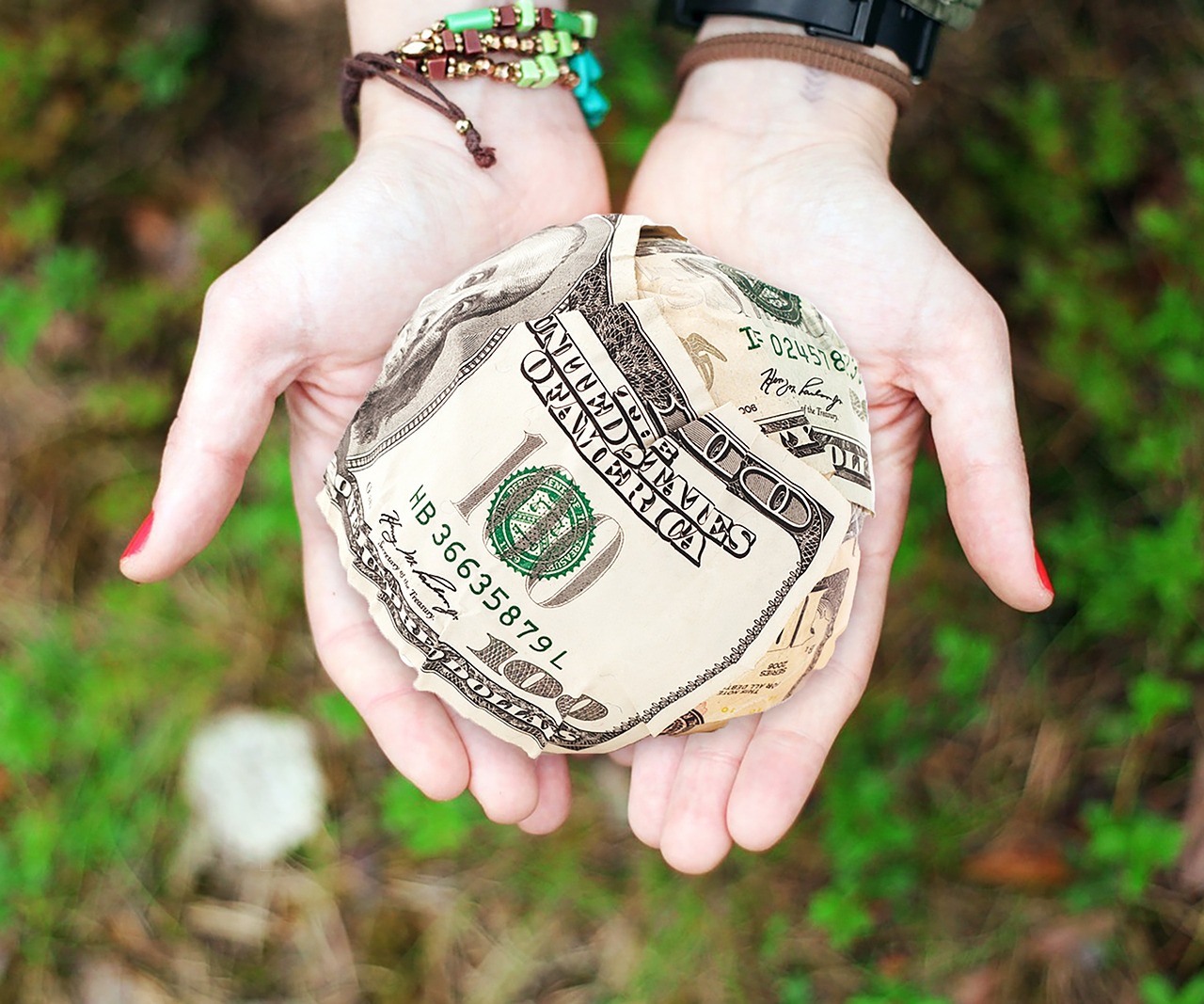 A generous donor has made the holidays much more merry for some customers at a Tennessee Walmart. The anonymous person paid off every item on layaway at the store. The total was $65-thousand and they paid it in cash.