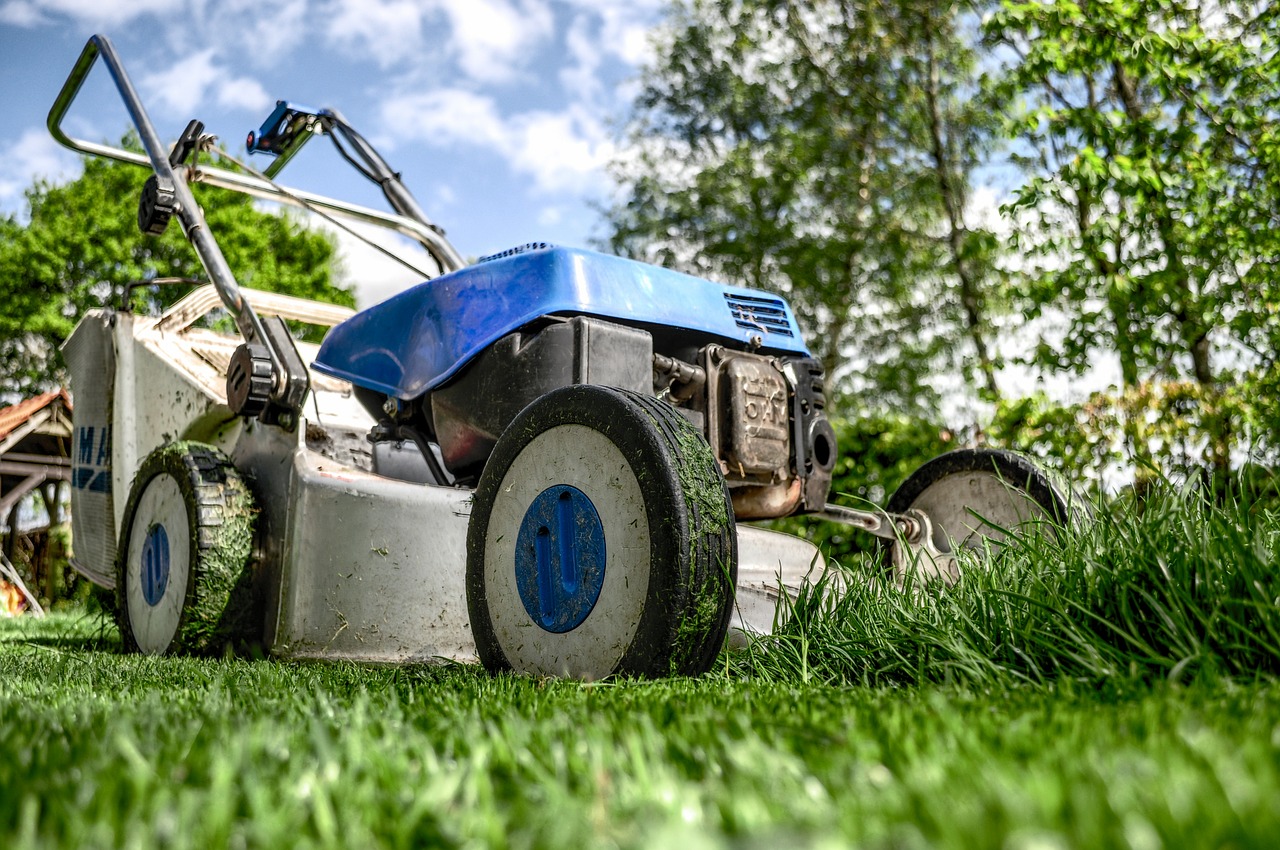 A group of first responders in Florida went above the call of duty to help an elderly Army veteran suffering from heat exhaustion while doing yard work. After treating the 80-year-old, members of the Fort Lauderdale Fire Rescue really got to work. The crew finished mowing the grass and got the job done for him.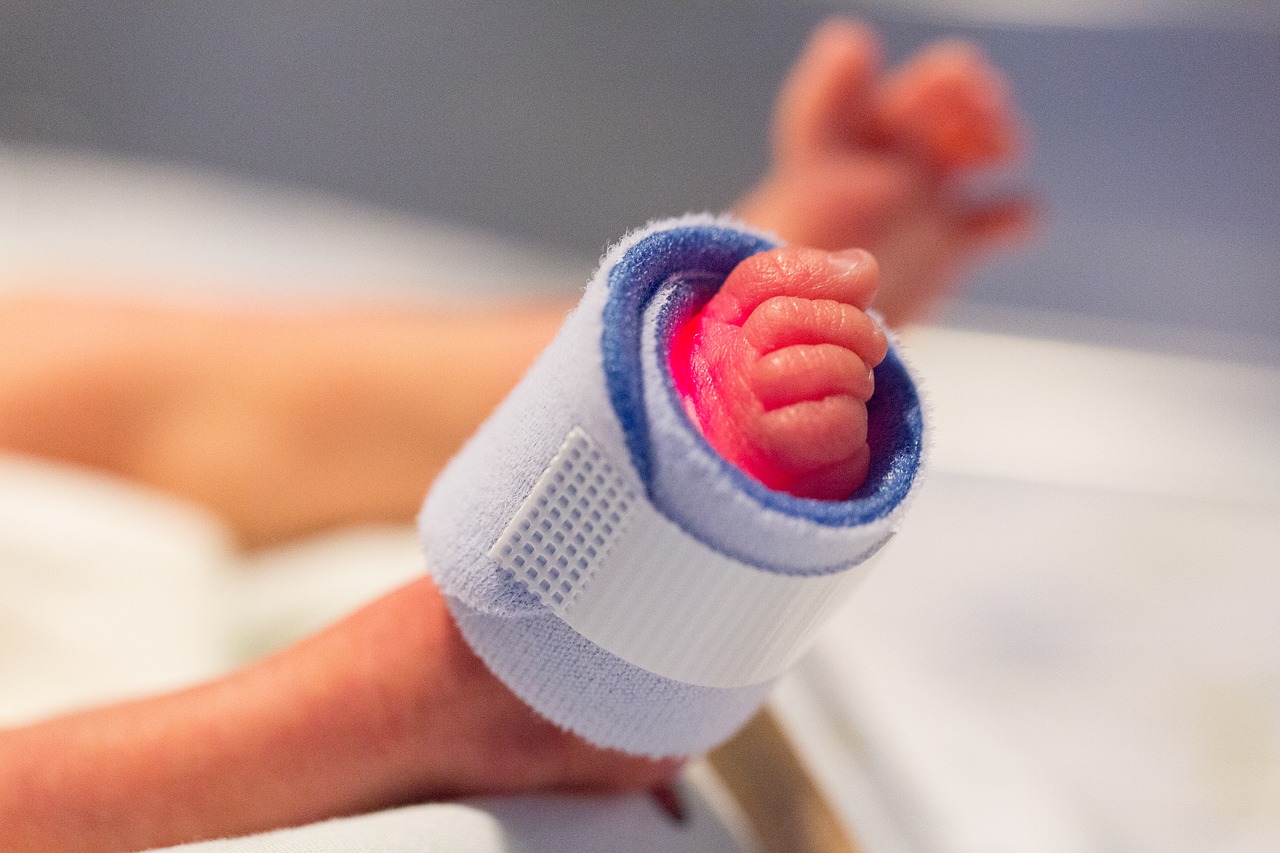 A micro preemie who was only one pound at birth has beaten the odds to survive. Russell Appold Jr. was in the neonatal intensive care unit at Tulane Lakeside Hospital in Louisiana for 133 days and finally came home this month. Doctors warned that he probably wouldn't survive, but this little fighter is now a strong eight-pounds and growing.
In the midst of the riots and chaos in downtown Portland, Oregon, a homeless man's kind gesture is spreading joy. Windows were broken at the Oregon Historical Society, and a homeless man named Oscar saw the damage and left a kind note and $1 to help with repairs.