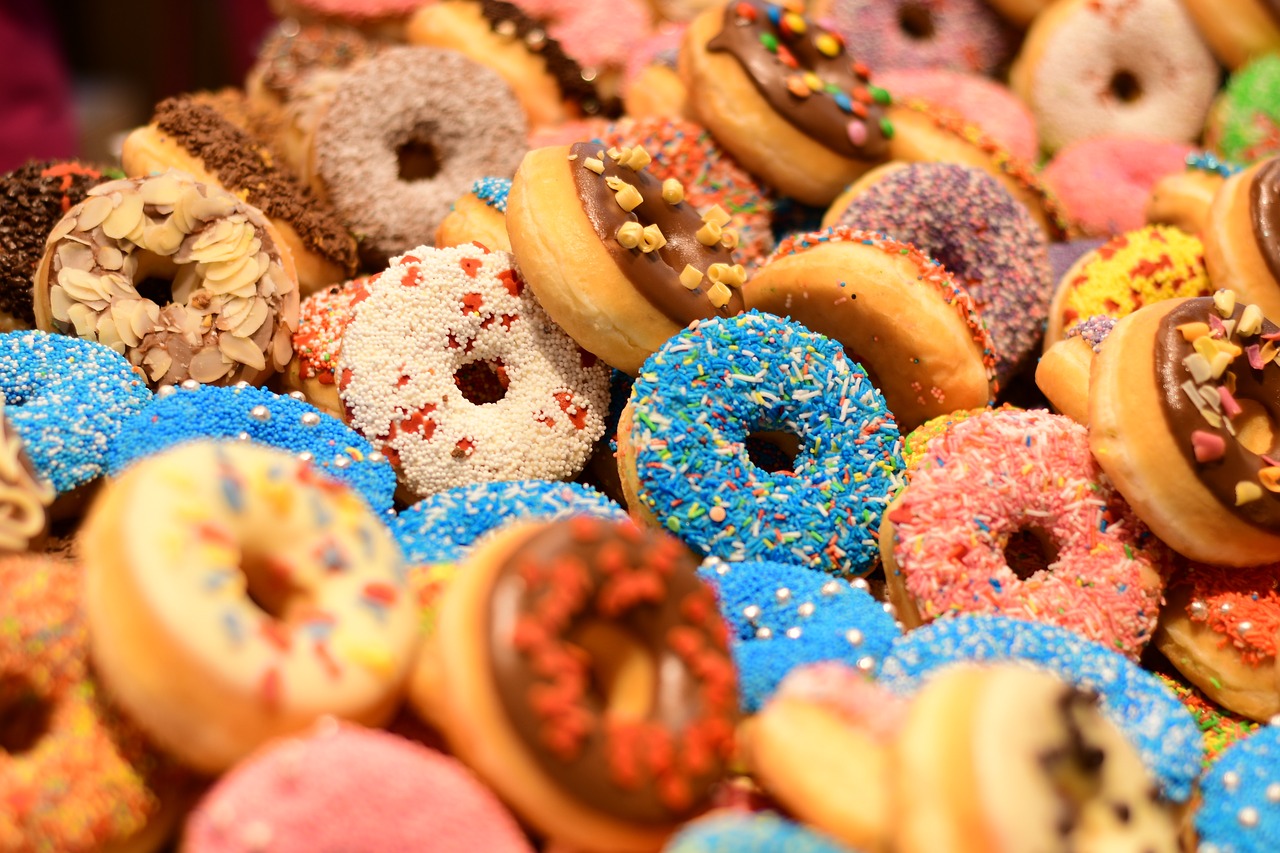 An 81-year-old regular customer at a Dunkin' in California has become "Grandpa" to the staff there. Gilbert Walker left a $20 tip for each of the 14 employees and since then, they've been having a "kindness war." Staff won't let him pay and have even thrown birthday and anniversary parties for him and they look forward to his daily visits.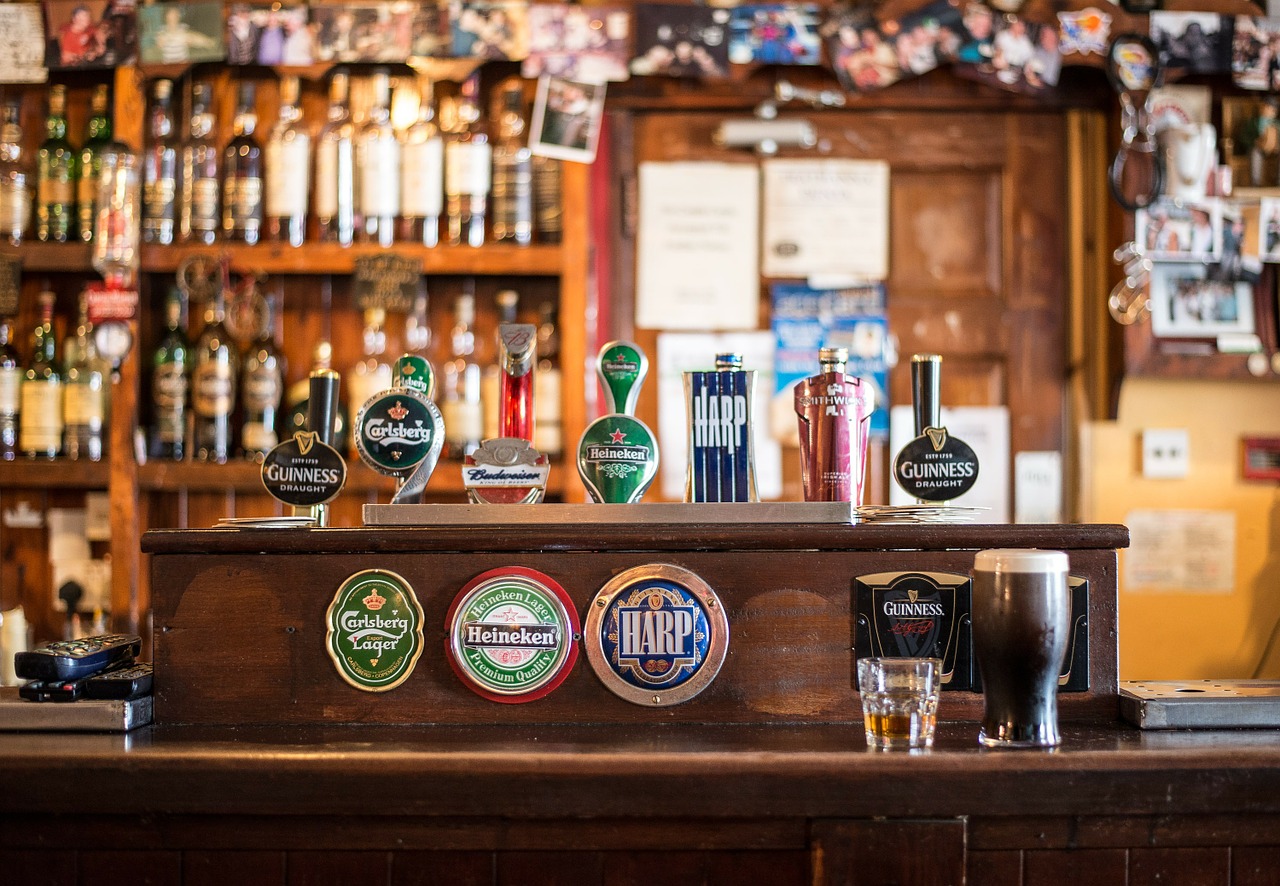 Manuel's Tavern, an iconic Atlanta bar that first opened in the '50s, was going to close its doors over financial losses from the pandemic. But one customer started a fundraiser and donations poured in. Within 24 hours, they raised more than $170-thousand and saved the bar.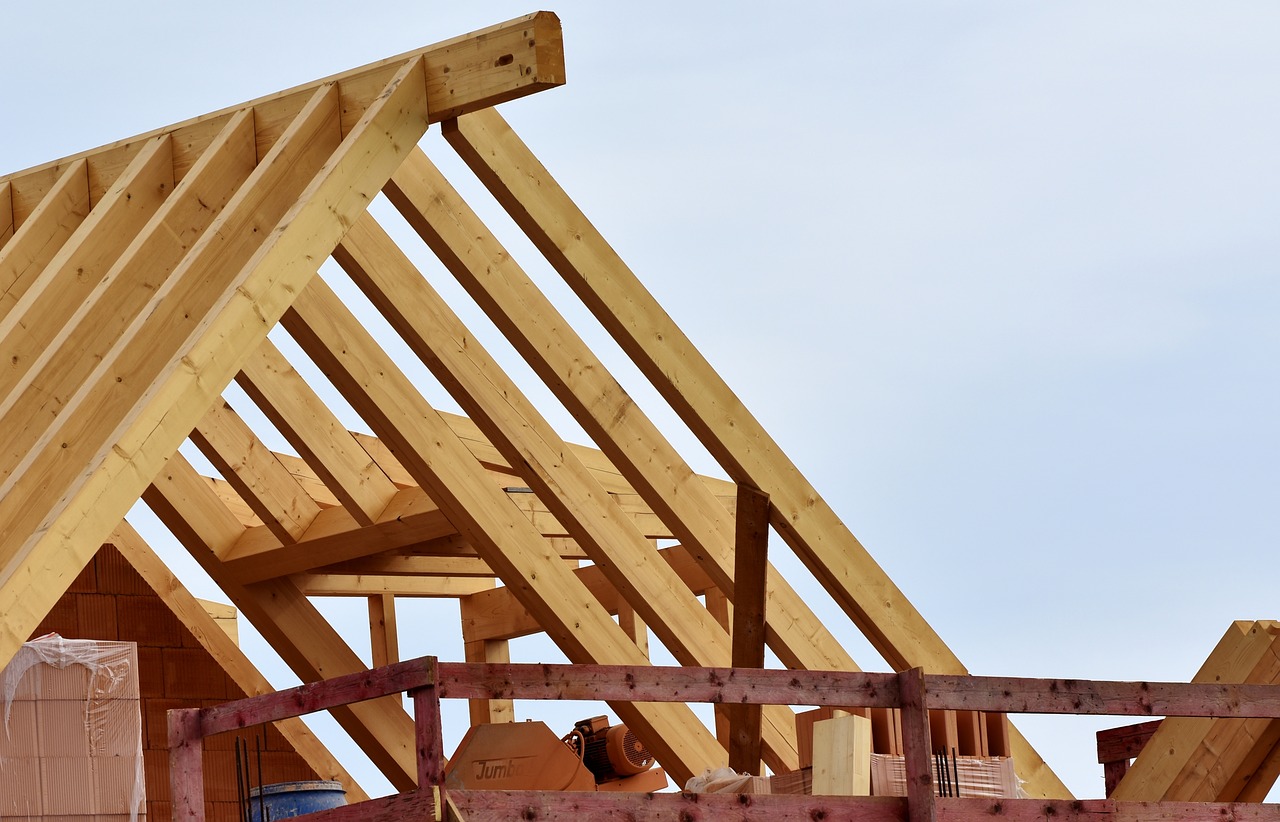 Philadelphia police officers have come to the rescue of a woman who was conned over a roof repair. Hatixhe Halite filed a police report after she says a man took $500 to repair her roof, then never showed up to work. Officers stepped in to help, one patched her roof and another found a roofer who volunteered supplies and labor for a new roof.