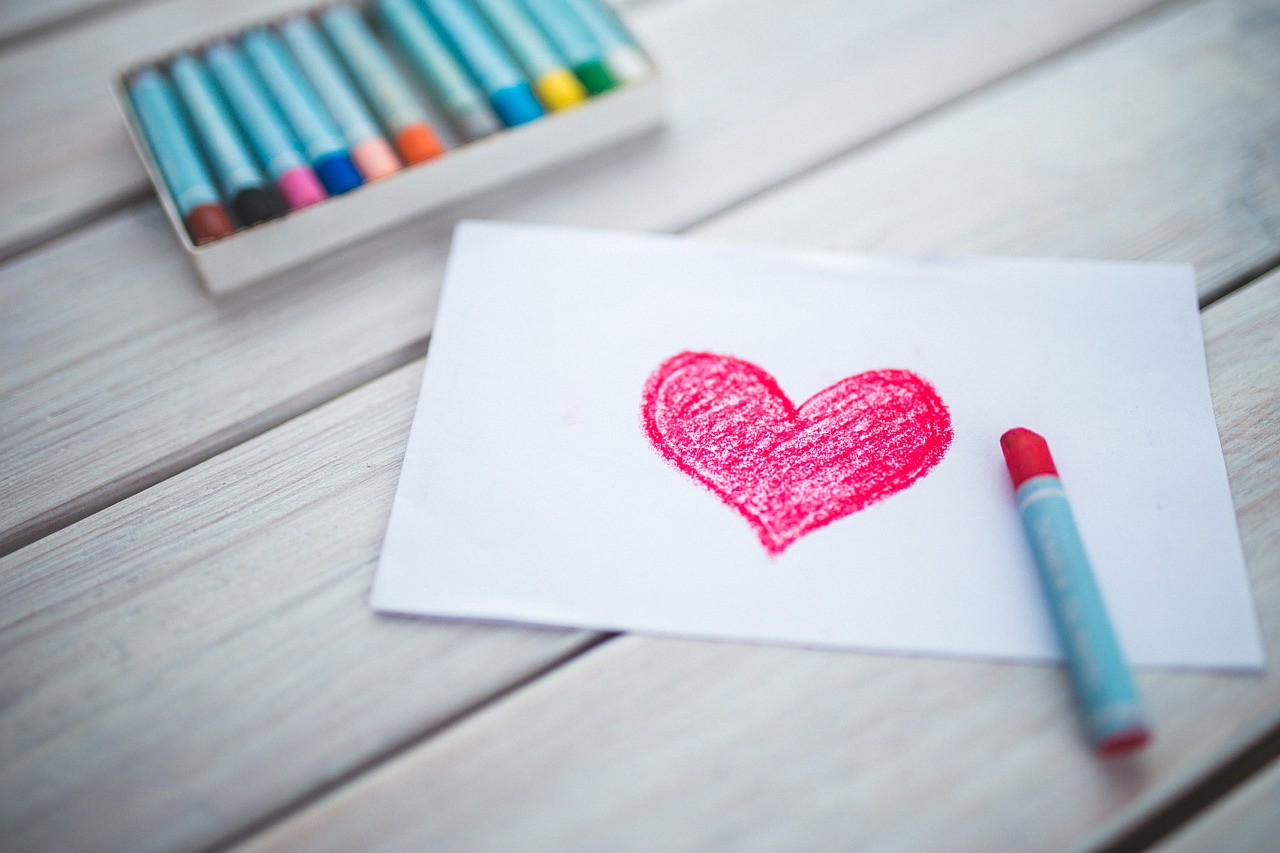 A man in upstate New York is on a mission to send Valentine's Day cards to over 11,000 seniors living in nursing homes in his area.  AARP is doing something similar this year through its "Wish of a Lifetime" group.  You can sign up to send someone a card at WishOfALifetime.org.  They'll let you download and print one, or you can send an e-card.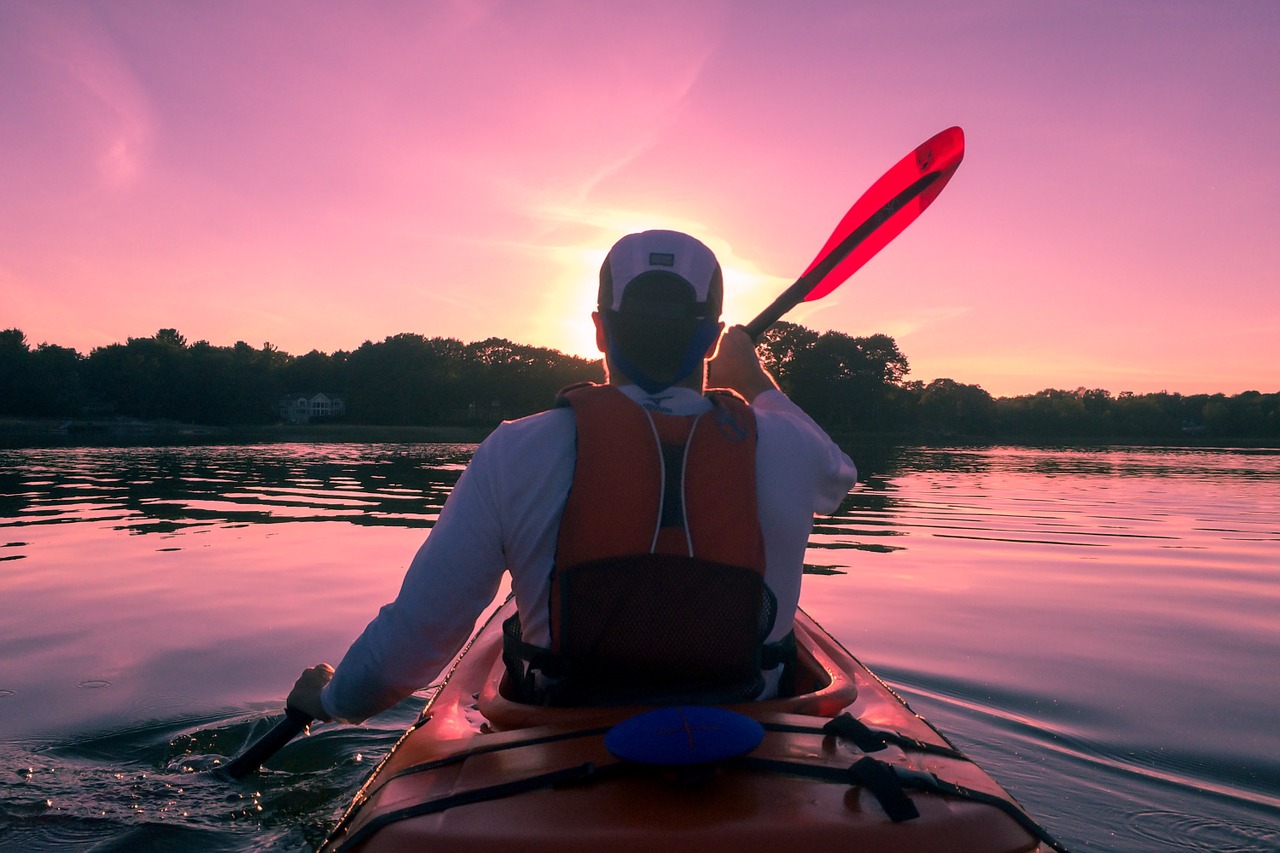 A 70-year-old man from the U.K. just finished rowing 3,000 miles across the Atlantic Ocean by himself.  In the process, he raised over $1 million for dementia research.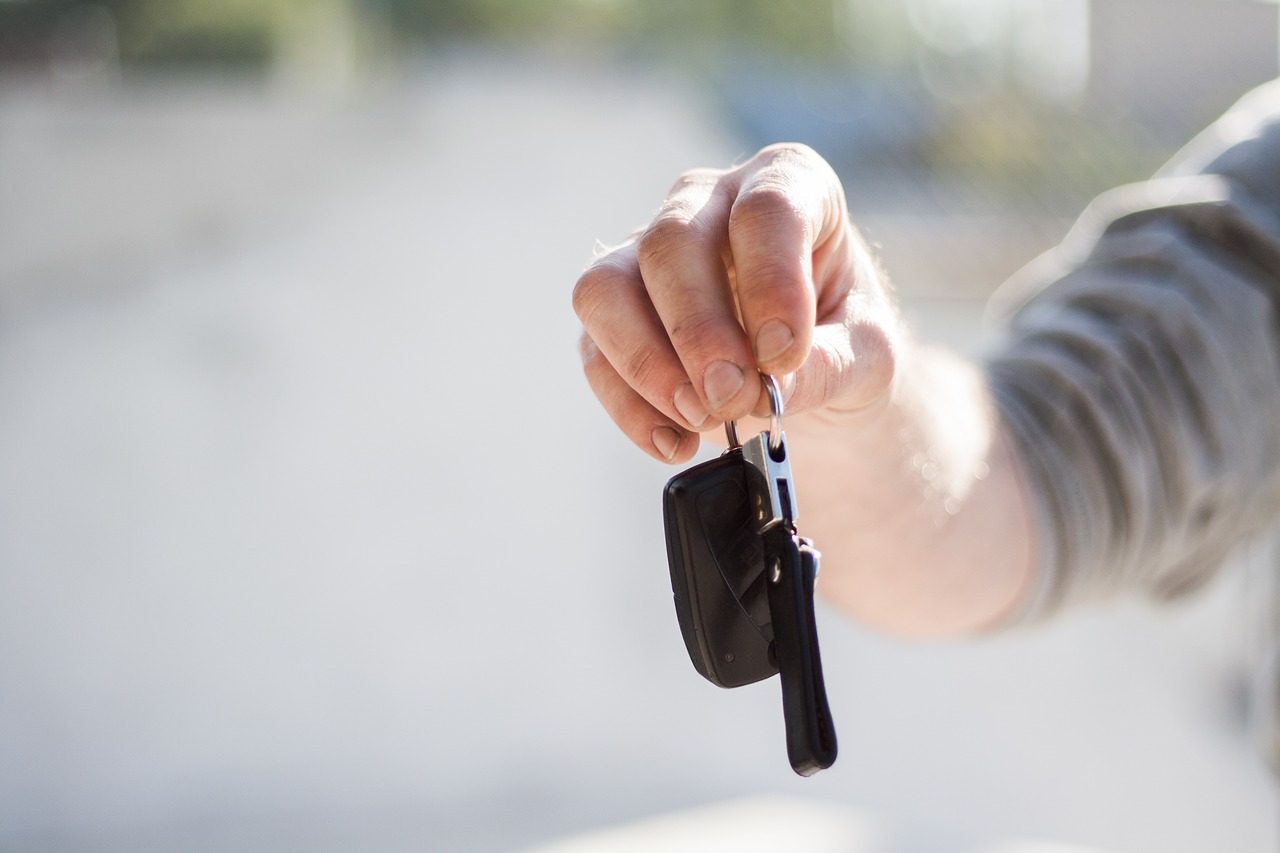 Back in November, we heard about a man in Canada who drove 1,000 miles to help reunite a total stranger with her husband in Alaska.  She was coming from Georgia, and panicked because she'd never driven in snow.  So he drove her the rest of the way there.  And now there's an update:  Planters Peanuts is rewarding him with a new car.  They're also giving the woman a car.  And they'll both get a lifetime supply of peanuts.