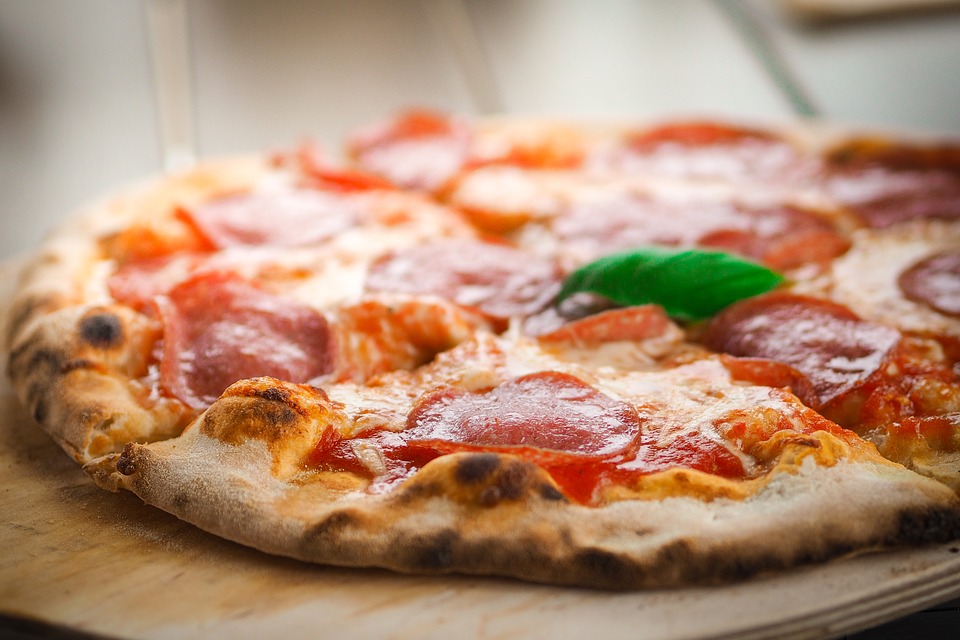 A man in Philadelphia has been raising money for charity by making pizzas in his kitchen, and then using a pulley system to drop them to people from his second-story window.  Instead of charging, he asks them to donate to charity.  And he's raised over $30,000 during the pandemic.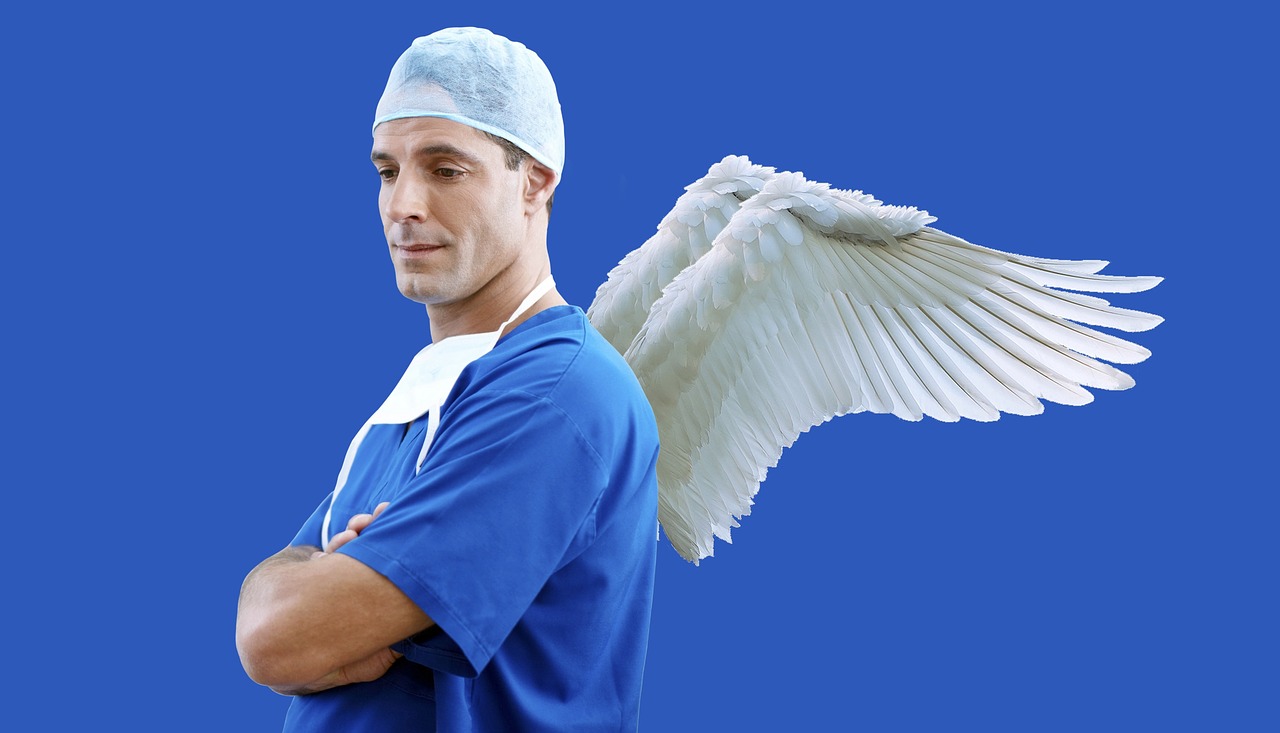 A doctor in Arkansas recently closed his practice to start teaching.  And on his way out, he forgave $650,000 worth of his patients' medical debt.  He sent letters to 200 people for Christmas to let them know they didn't have to worry about it anymore.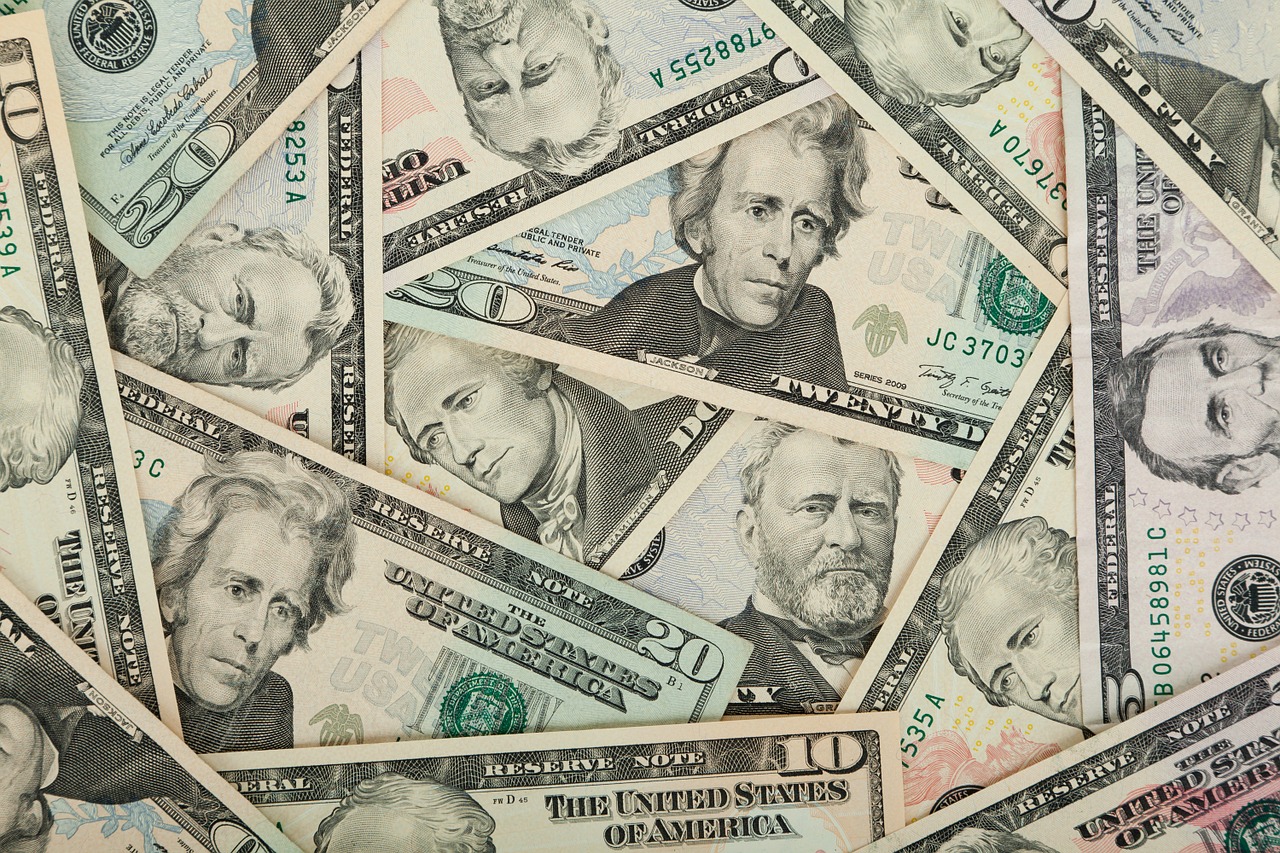 A drive-thru worker in Canada mentioned to a customer that he used to go to college but had to drop out because he couldn't afford it.  So a bunch of customers started a GoFundMe page that's raised over $20,000 to send him back to school.