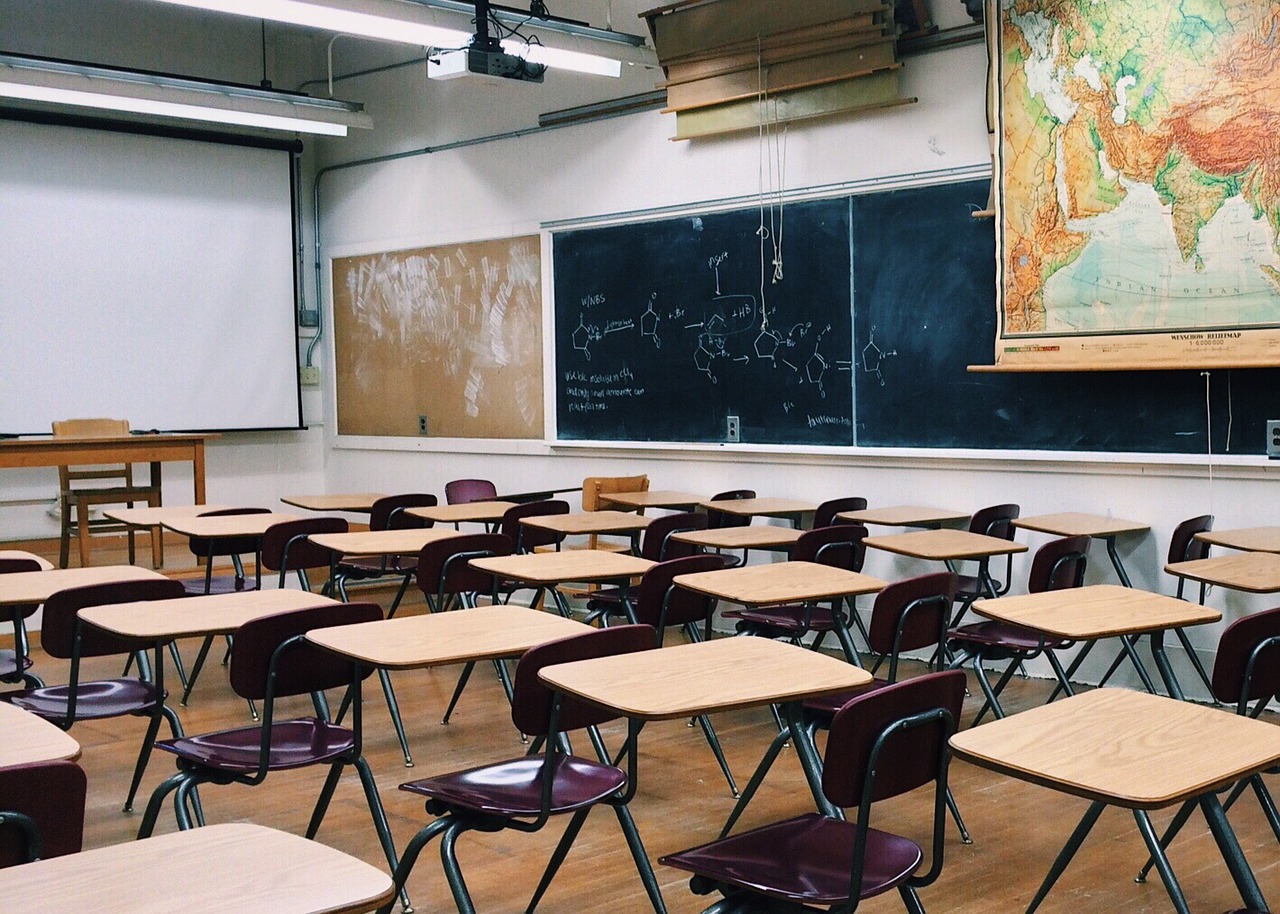 A school resource officer in Ohio has become a single dad to two teenage boys. Ryan Patton was a bachelor who lived alone and says his journey to being a parent came as a fluke. The boys he has since adopted were students in foster care who weren't going to school and now they're all one happy family.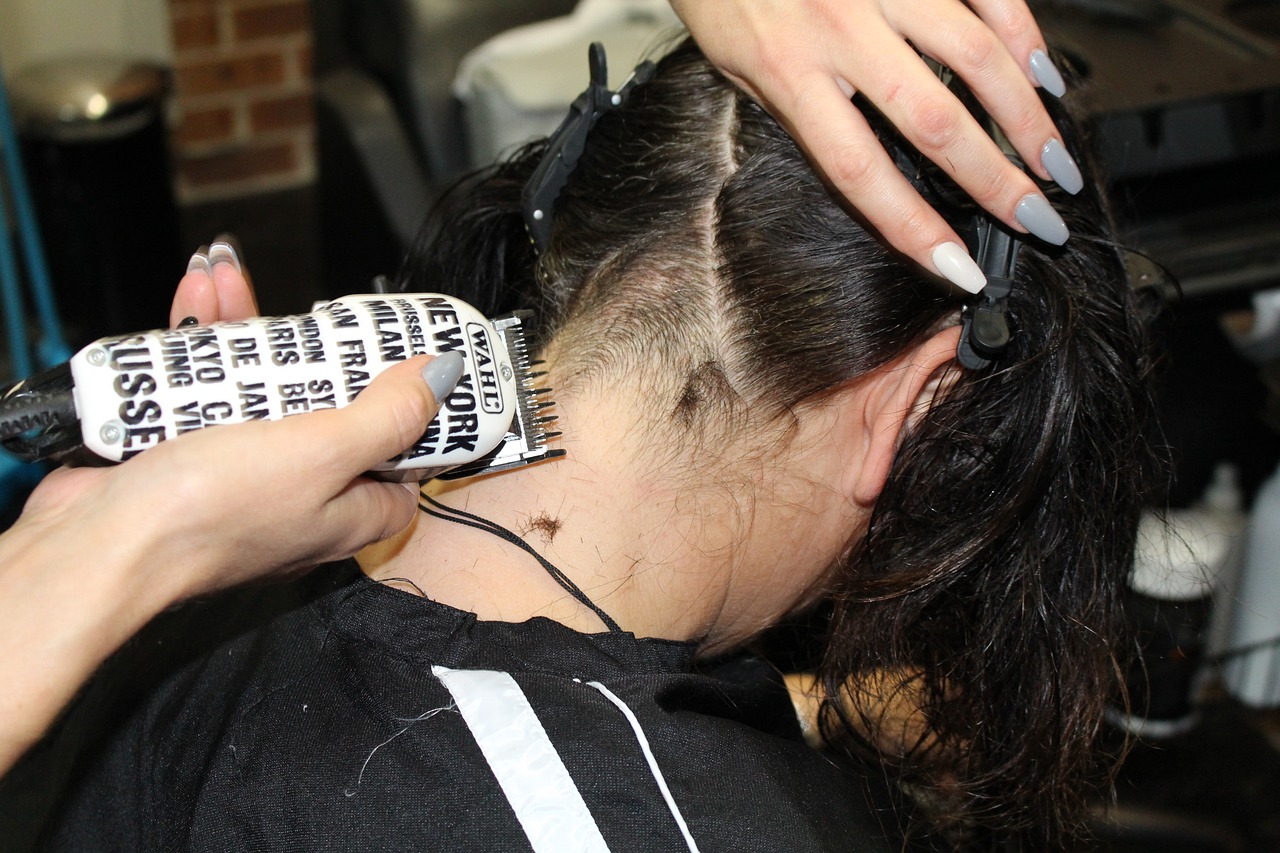 Two sisters got the clippers out to stand with their mom who lost her hair during chemo. Joanna McPherson tried to discourage her daughters from shaving their heads, but they were determined. Kayla, 10, and Sophia, seven, told their mom, "we don't want you to go through it alone."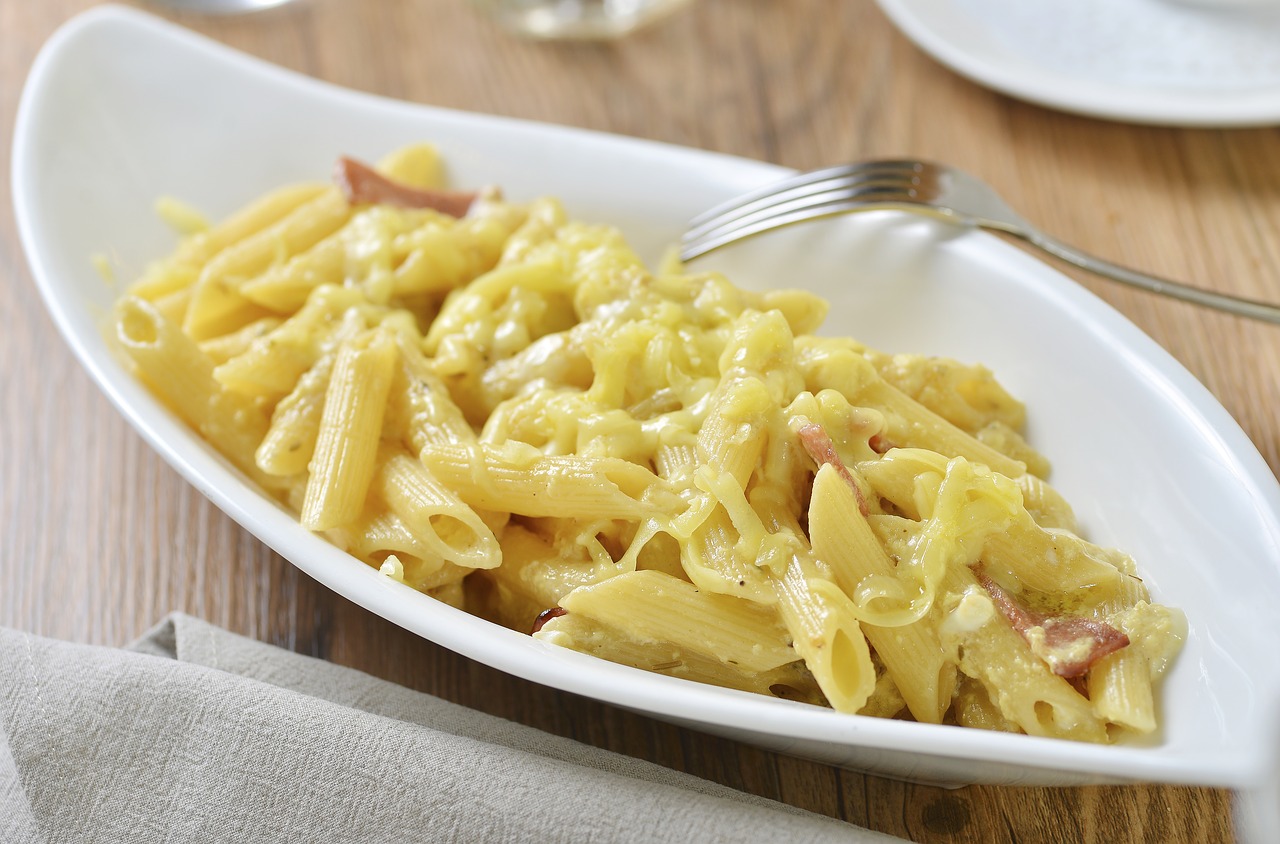 A North Carolina man's mac and cheese craving helped him become a lottery winner. Marquetton Carraway went to the store to get the fixings for the dish and picked up a lottery ticket. He was shocked to find his scratcher won him a $200-thousand jackpot!