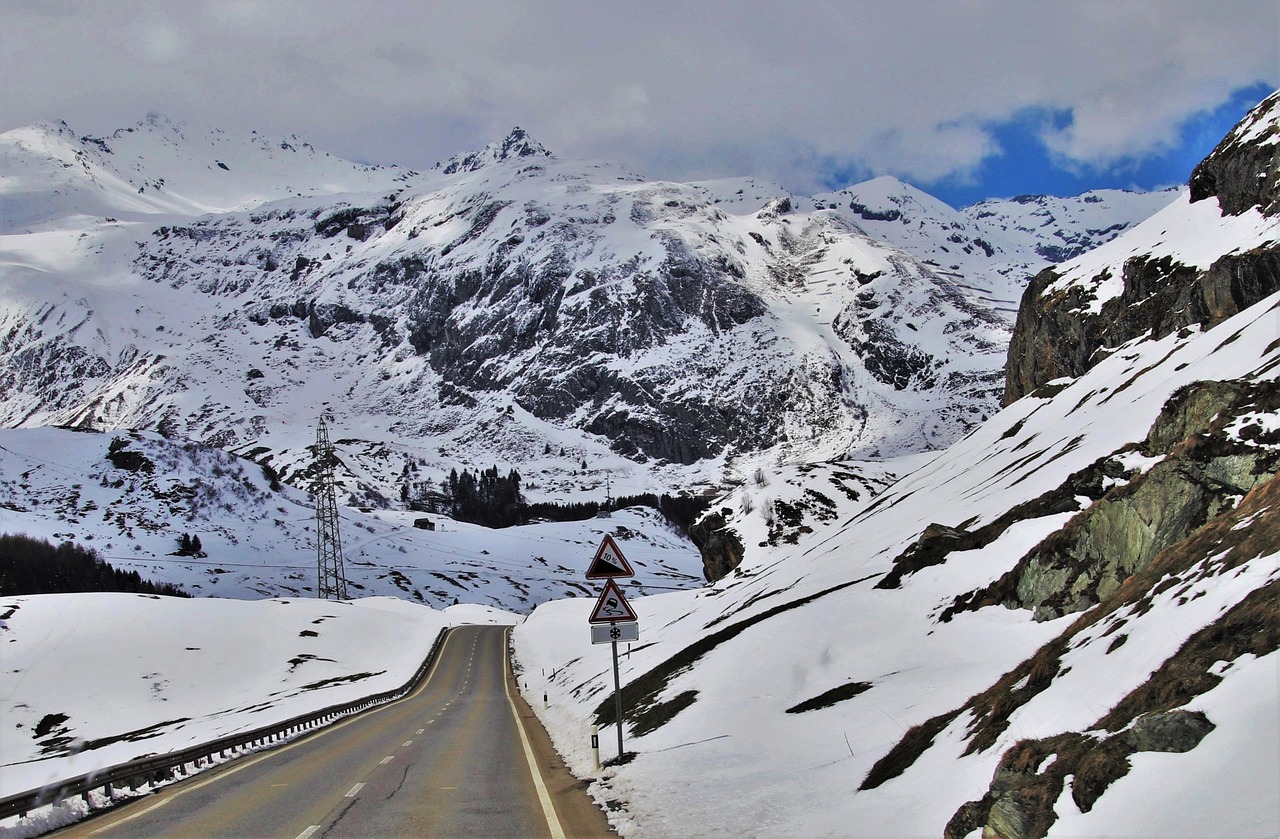 A mom from Georgia was driving to Alaska, so she and her kids could be with their dad who's stationed there.  But she'd never driven in snow . . . got stranded in the middle of Canada . . . and he couldn't meet up with them because of travel restrictions.  So a random Canadian guy offered to help, and drove them the last 1,000 miles.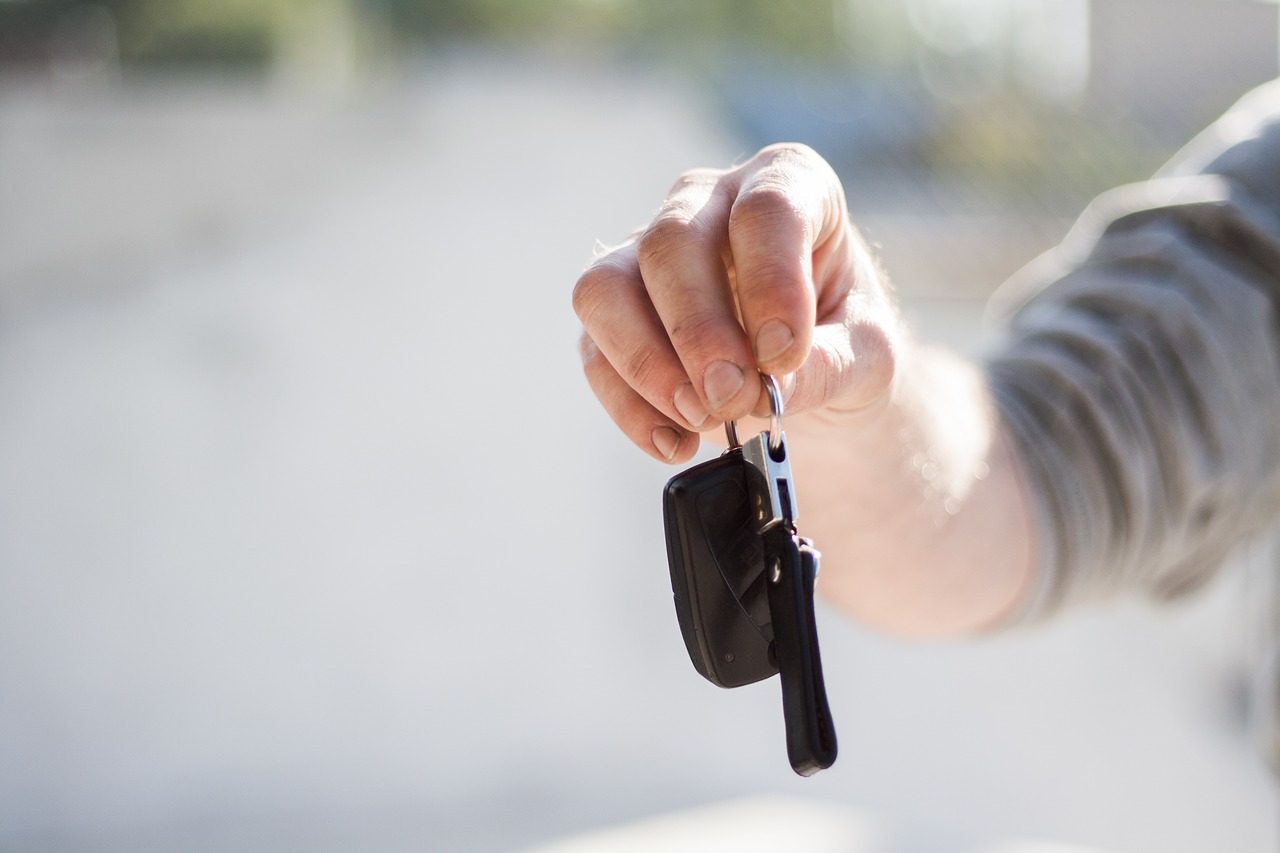 Mazda just gave new cars to a bunch of people who went above and beyond this year.  One of them is a teacher in New Jersey named Jason Endreich who got students to help him 3-D print 12,000 pieces of PPE.  And a teacher in Mississippi named Triana Davis got a car after hand-delivering homework to students who didn't have computers.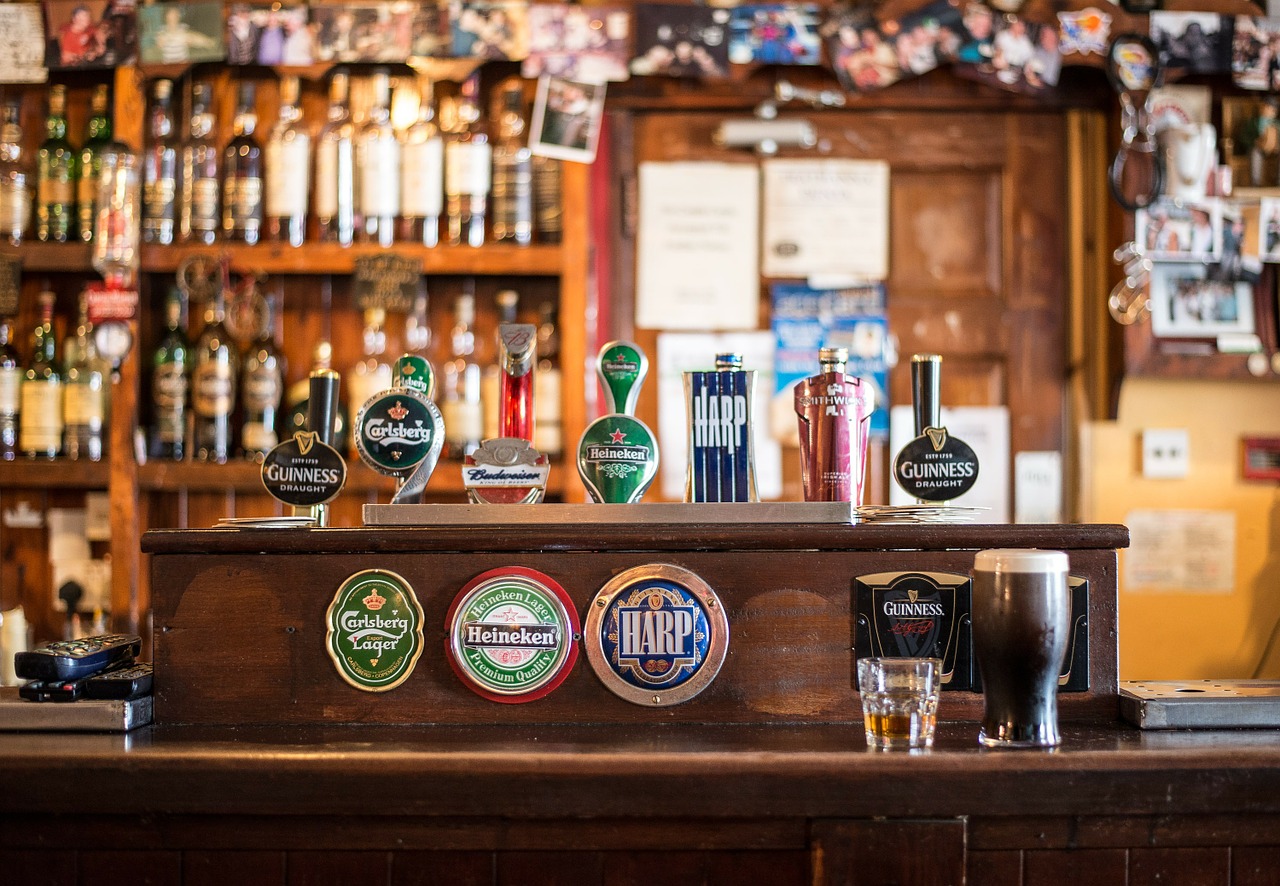 The owner of a bar in Toronto said they were shutting down again to save money.  So customers showed up and bought out all of their beer, just so they'd have cash to pay the bills until they open up again.